Do you have ideas for improving online education?
Do you enjoy creating and editing videos or podcasts?
Do you have experience with exploring online (educational) tools and platforms?
The Blended Learning Team at the Faculty of IDE is growing. We are looking for Student Assistants to help teachers blend their course materials. Blending courses means combining on-campus and online learning activities in order to achieve an effective and engaging learning experience for students. We are looking for pro-active students who have affinity with online tooling and who are keen to use their experience as a student to help improve our education.
Tasks
We assign the tasks across our team of Student Assistants based on needs, experience and interests. The tasks include:
Identifying, comparing and testing online tools (e.g. Miro, Brightspace, FeedbackFruits, MS Teams)
Recording and editing videos and podcasts
Advising teachers about the use of tools and quality online materials
Broadcasting lectures
Sharing best practices with teachers and our team
You will work closely together with course coordinators, teachers and other Student Assistants. You will work under the coordination of an Educational Advisor Blended Learning.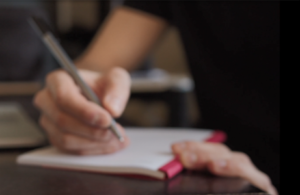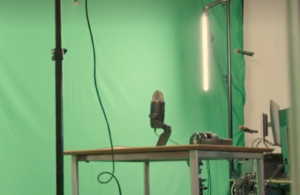 Requirements
We are looking for people with the following profile:
2nd or 3rd year BSc student or first year Master student
Pro-active and hands-on attitude towards work
Strong oral and written communication skills in both English and Dutch
Flexible team player
Affinity with making and editing videos or podcasts
Experience managing online tools and platforms
Please note that you need to be available to work a minimum of 2 half-days (8 hours) per week. To maintain continuity, we are looking for candidates who are available for ideally one year or longer.
Application procedure
Please send your CV and short motivation letter to team coordinator Ilse Kranenburg (i.c.kranenburg@tudelft.nl).
Questions? Please contact Ilse Kranenburg (i.c.kranenburg@tudelft.nl).