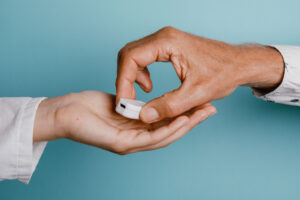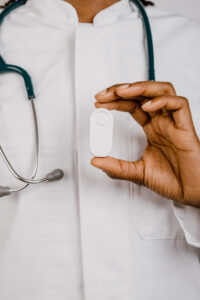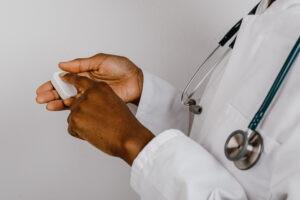 We are developing a medical product that collects data from patients. This data needs to be transferred to the cloud and be visible to both patient and medical professionals through an interface. But what information does the medical professional need to receive? And what data do you show the patient to stay motivated to wear the device, but won't be stressed about his/her health? How can we optimize the care path and save time? These are the insights you will gather, on which you will design an interface that will combine your findings. In this project you get the freedom to design a patient journey and accompanying UI interfaces. You start the internship as a research project and finish with the design execution. We are open to discuss the path of the internship together with you and your focus points, to ensure you get the best possibilities for learning and development. We might also ask you to help with doing user research on our current hardware product.
There are opportunities to continue working/being employed with us after an internship.
Interested? Send an e-mail to liselotte@praxasense.com for more information!