Lustrum X
This year the study association celebrates its 50th birthday, the 10th Lustrum. We want to emphasise how diverse but still connected we are. We want to surprise you guys with unbelievable activities. And last we want to enable you to make this lustrum year yours.
To bring this to life, we will organise various activities throughout the year. Check out the dates down below and put it in your agenda. You can find updates on social media and on the website. Feel free to come talk to us in the hallways if you have any questions or input.
We look forward to seeing you at our activities, be present!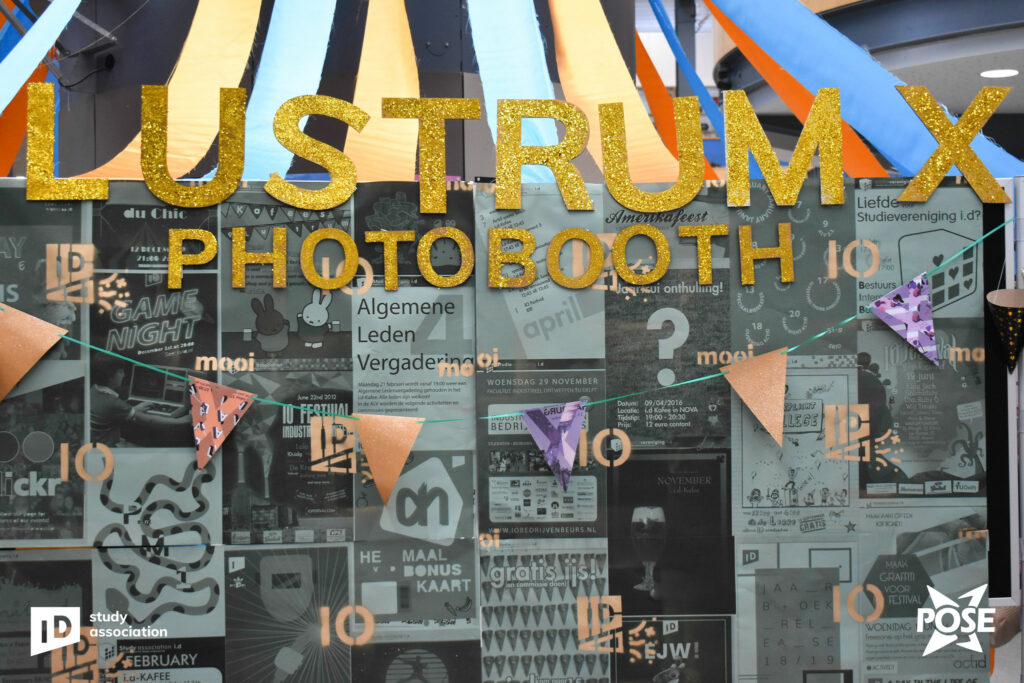 Lustrum Gala info

The lustrum Gala will take place on Friday March 24 from aprox. 21:00 – 02:00. The location will be announced at Gala Kafee the 25th of January in ID Kafee
The Gala will be a chique party with live performing artists, unlimited wine, beer and soft drinks at an unique location. The ticket consist of a physical AND online ticket*. One duoticket means all-inclusive access for two people to the gala, including drinks.
* If you bought your ticket online, you need to pickup your physical ticket at the ID Counter before 17th of March 2023. Your physical ticket is NOT an entrance ticket. Physical tickets can be exchanged at the gala for a small gift.
Gala | Lustrum X | Location Reveal from ID study association on Vimeo.
Tickets sold out
300 Duotickets are sold! See you all in march. Keep an eye on our socials and this page for updates.
Distinguished member Ticket
Contact us at lustrum-svid@tudelft.nl
Exclusively for Distinguished members of ID study association.