Lustrum
Next year the study association celebrates its 50th birthday, the 10th Lustrum. This will be a special year where we want to emphasise how diverse but still connected/close we are. We want to surprise you guys with unbelievable activities. And last we want to enable you to make this lustrum year yours.
To bring this to life, next year will be full of multiple events throughout the year, so check out the dates down below and put it in your agenda. You can always talk to us in the hallways for questions or input and find updates on social media and on the website.
See you next year and be present!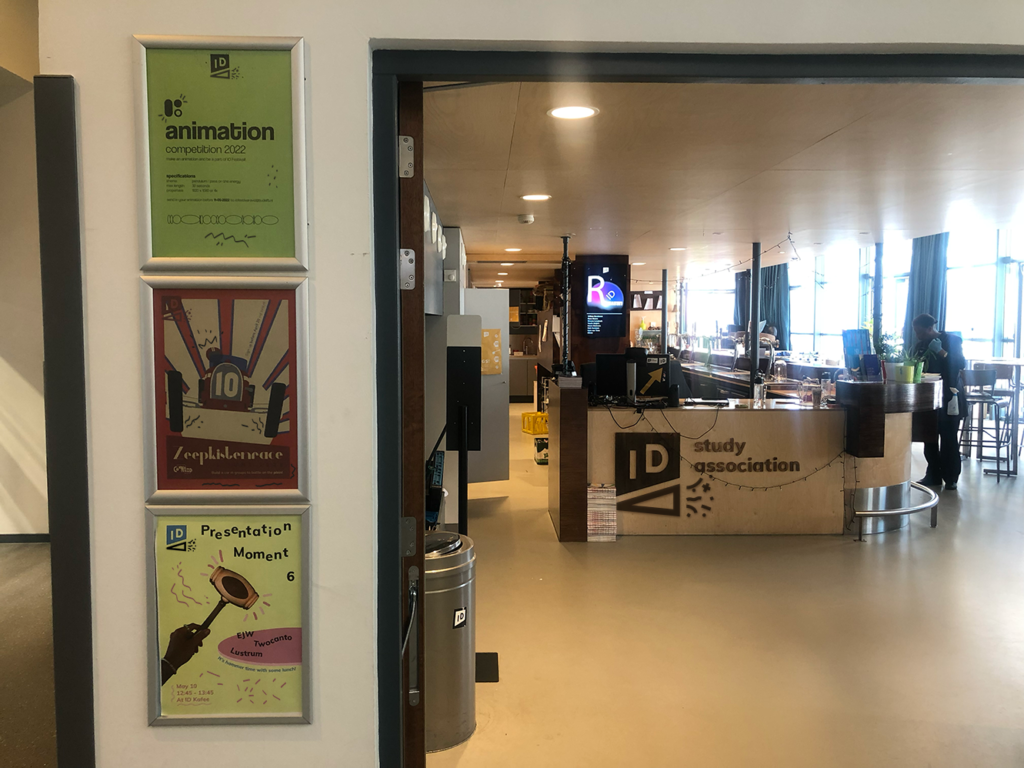 Vision elaborate
Suprise – PRESENT
You will be surprised. Lustrum encourages you to be creative with all the possibilities at hand, such as the rooms and facilities! Think of examples such as sleeping in the faculty during EJW, a business fair in the main hall, lasergaming in the flex, various games on the square and a 'zeepkistenrace'. Lets go all out next year!  
Samenhorigheid – be it:
You will feel at home. Like always at ID Kafee, an old committeemember during new PM events, professors at Pluimkafee, everybody helping during IOB and IOF. Enjoy with everybody, on all five pillars; Social, education, career, skills and travel. 
Aanmoediging- make it:
You can be supported. We have the overview, the experience, 16 extra hands and extra money. With that we will connect and support commitees and initiatives. This way you can focus on the most amazing things. The 10th lustrum, your lustrum. 
Simpliciteit – confetti:
Simplicity is key, maximum impact in balance with the right amount of effort. Confetti, garlands and a song will make everything more surprising and unique already. We will enable you to go all out, without you taking to much on your plate. Support you in a playfull way by our simplictic yet recognizable brand.