Add to Google Calendar
BURGER CINEMA
This week is the burger cinema week. Everyday at 20:00, we will stream a design movie, watch it together with us and join us in the IDiscord Burger Cinema channel to discuss these design movies.
Wednesday 22|4 20:00
Lego House – Home of the Brick In Billund, Denmark, a nearly 130,000-square-foot house inspired by the iconic LEGO bricks is constructed, capturing the awe of kids of all ages. Bring out your inner child in this documentary that follows the construction of the LEGO house itself, as well as exploring the history of the LEGO company.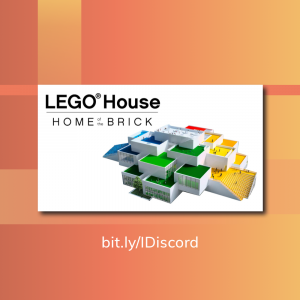 More info about Burger cinema in general? Curious about the rest of the movies? See the overal event BURGER | Cinema